Men – Women – Children – Seniors
VISIT OUR
Hair Salon
 All types of cuts
Coloring
Nail Salon
Highlights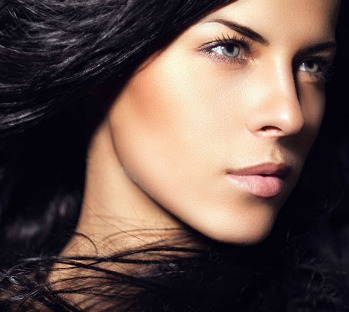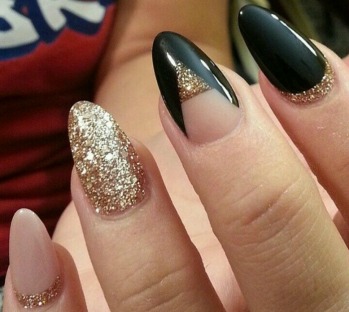 Hair & Nails

Hair Extraordinaire
Proms & Weddings
Special Occasions
Trendy Hair Styles &
Updos

Manicures
Pedicures
Gift Certificates
Jewelry
Waxing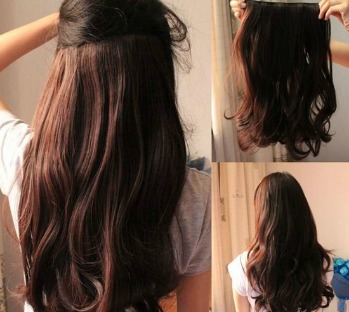 Hair – Nails – Color – Waxing
Trained Hair Professinals
Hair Extraordinaire only lets highly trained creative hair stylists work at our beauty salon. All our stylists are up to date on new and exciting industry techniques.
Call One Of Our Beauty Professionals Today! 541-772-9808
SIGN UP FOR WHATS NEW & OCCASIONAL SPECIALS
Sign up to see whats new and get up to date information about the latest and greatest trends and events in the beauty world. We make sure we keep up with all the exciting news and reviews so our clients can keep up with it to. Oh and we will send out occasional specials and deals to.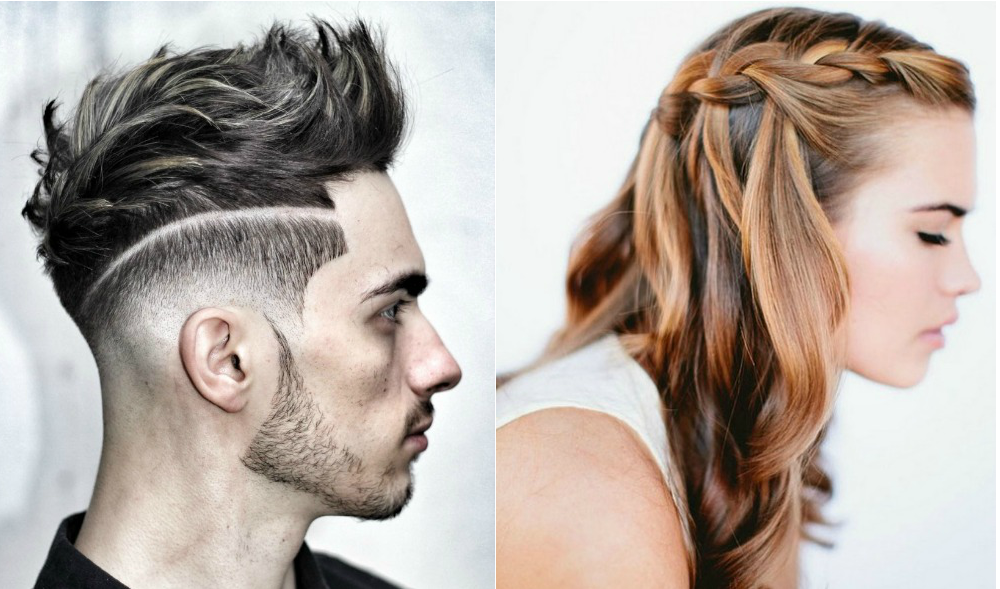 Contact Information
Lorem sed sapien ornare velit mauris imperdiet massa dolor imperdiet adipiscing lacinia quis lacus laoreet adipiscing congue hendrerit hendrerit gravida consectetur dictum venenatis massa eleifend eu sagittis nec gravida congue nunc nunc purus sit laoreet elit eros ipsum quisque accumsan purus amet libero quisque dolor massa consectetur laoreet dolor ornare
Call For Appointment
Our Address
711 E. Main St, Medford, OR 97504
For Appointments: