OUR SERVICES
Hair Extraordinaire offers a wide range of services from simple hair cuts. weaves, colors, perms. Brow Waxing, Roller Sets, Modern hair styles and up-dos. We also offer manicures and pedicures. Gift certificates are available. Hair Extraordinaire has been serving the valley for over a decade.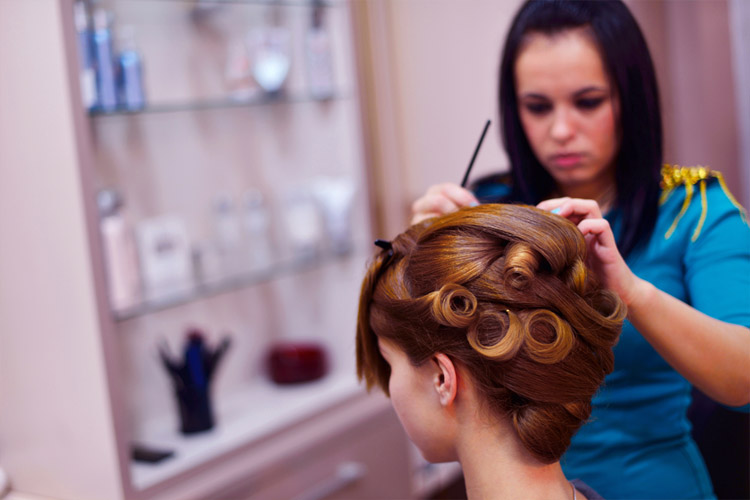 Hair Styling
Our hair stylists can make anyone men women or children look their best. So give us a call today and join our family.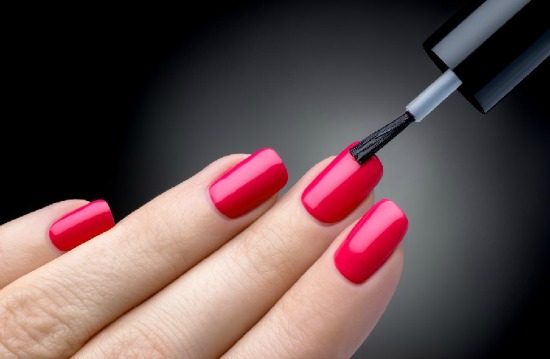 Manicures
Hair Extraordinaire is also a full service nail salon so book your manicure appointment today.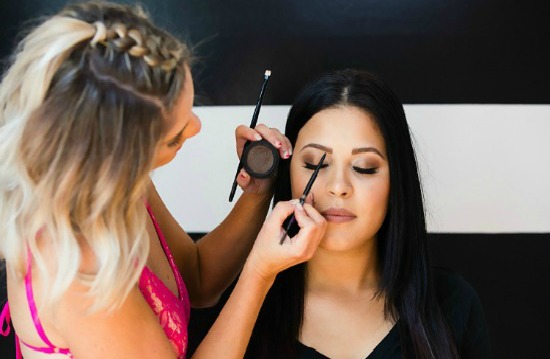 Brow Waxing
Hair Extraordinaire offers  brow waxing at our salon. Call today and book your waxing appointment. You'll be glad you did.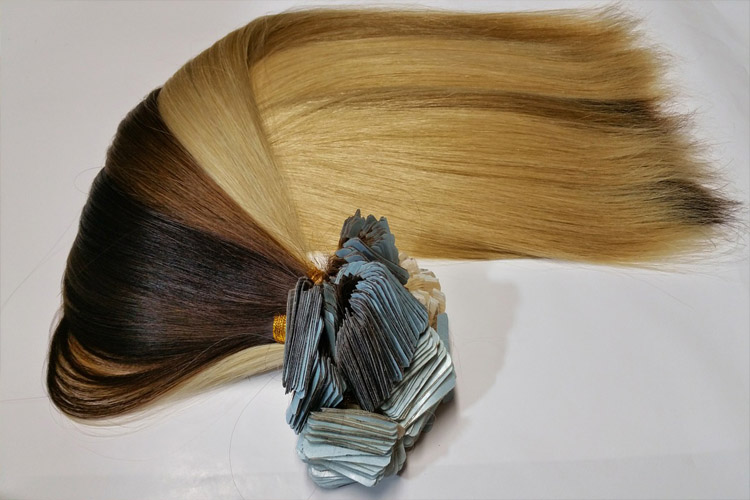 Hair Extensions
Hair extensions may not be available so we advise you to call a head of time to see if our extensions specialist is available.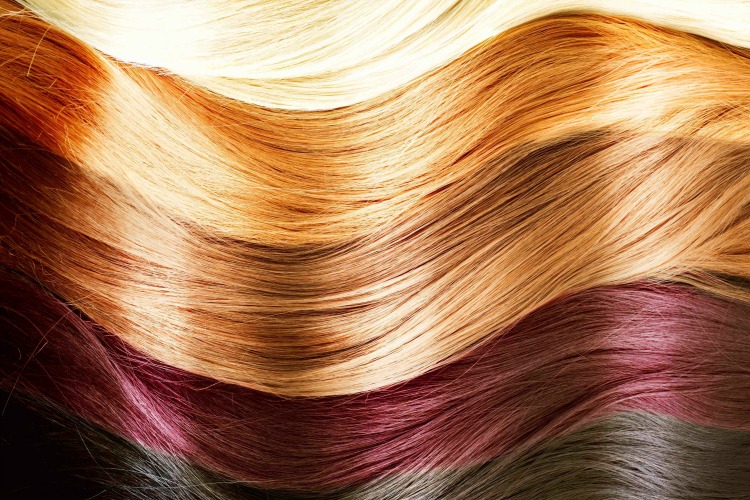 Color Corrections
Lets face it, sometimes things don't go the way we planned. Let our color professionals correct the problem. Call now.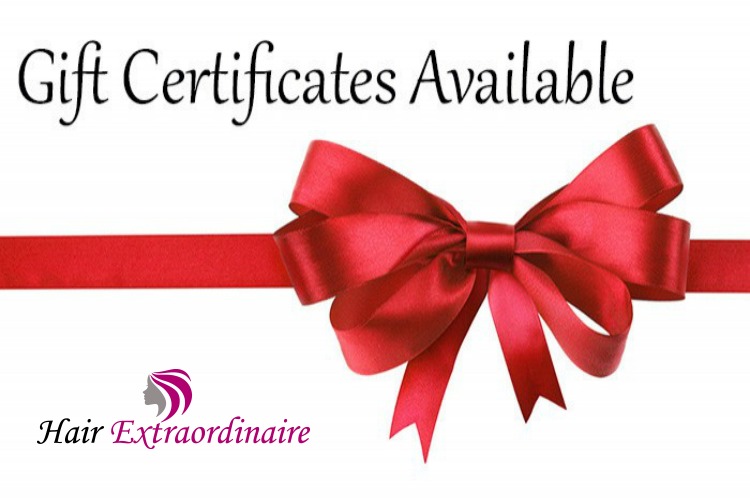 Gift Certificates
Hair Extraordinaire offers Gift Certificates for birthdays, Holidays or special occasions. Pick one up and make somebody's day.